Gjern Fiskeriforening laver jo hvert år, en put and take konkurrence, og i år invitere foreningen, på tur til Grønbæk Put and Take.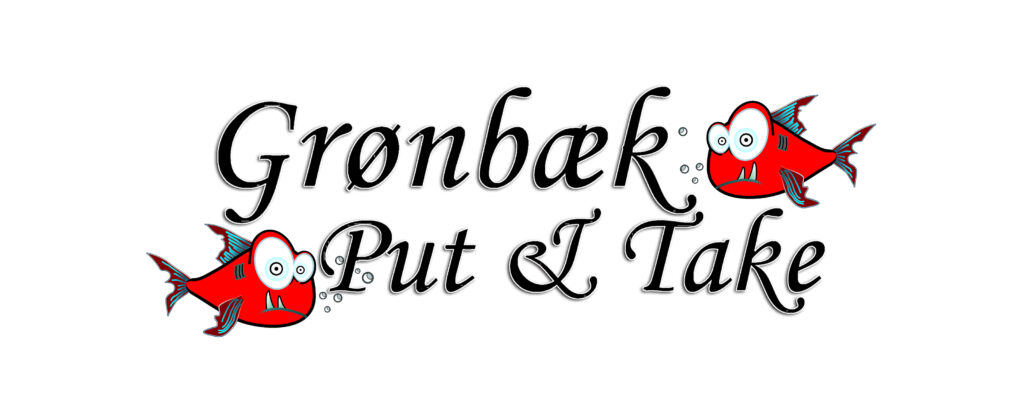 Arrangementet foregår søndag d. 6 September, ved Grønbæk Put and Take, fra kl. 9:00 – 12:00
Der kan fiskes i de store søer, og der er præmier til de 3 største fisk, fanget på dagen.
GFF betaler for turen til deres medlemmer, så det er bare med, at støve det lette grej af, eller fluestangen, da søerne indbyder til godt fluefiskeri også.
Skulle familien have lyst til, at tage med, og nyde et par timer ved søerne, så tag dem bare med, dette er dog for egen regning.
Efter konkurrencen, starter forening op i grillen, og der kan købes pølser med brød, og en kold øl, eller sodavand til.
Vi håber, at se mange af jer søndag d. 6 september fra kl 9:00.
Adresse til søen:
Gl. Kongevej 24, 8643 Ans